LDX-3115-660-FC - Fiber Coupled Laser Diode
LDX-3115-660-FC - Fiber Coupled Laser Diode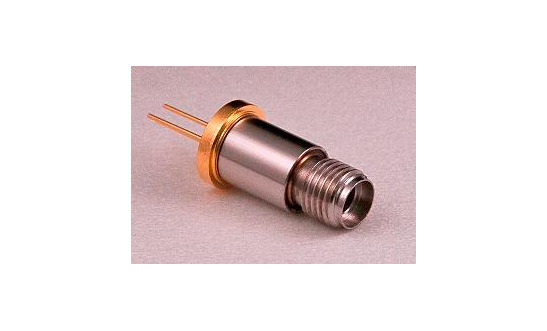 OVERVIEW
These high power laser diodes feature a low threshold current and high slope efficiency resulting in a low operating current enhancing reliability.
Available in L10, L11, L12, L13 standard package types and custom packages if needed.
Suitable for various opto-electronic applications.
Key Features
High output power /; Brightness
High efficiency
Many packages and fiber options available
Custom packaging available
Custom wavelengths available.
SPECIFICATION
Laser Type:

Continuous Wave (CW)

Fiber Type:

Multi-Mode

Wavelength:

660 nm

Output Power:

700 mW

Fiber Core Diamater:

200 um

Fiber Cladding Diameter:

0 um

Operating Current:

1150