9422B - 29mm Photomultiplier Tube
9422B - 29mm Photomultiplier Tube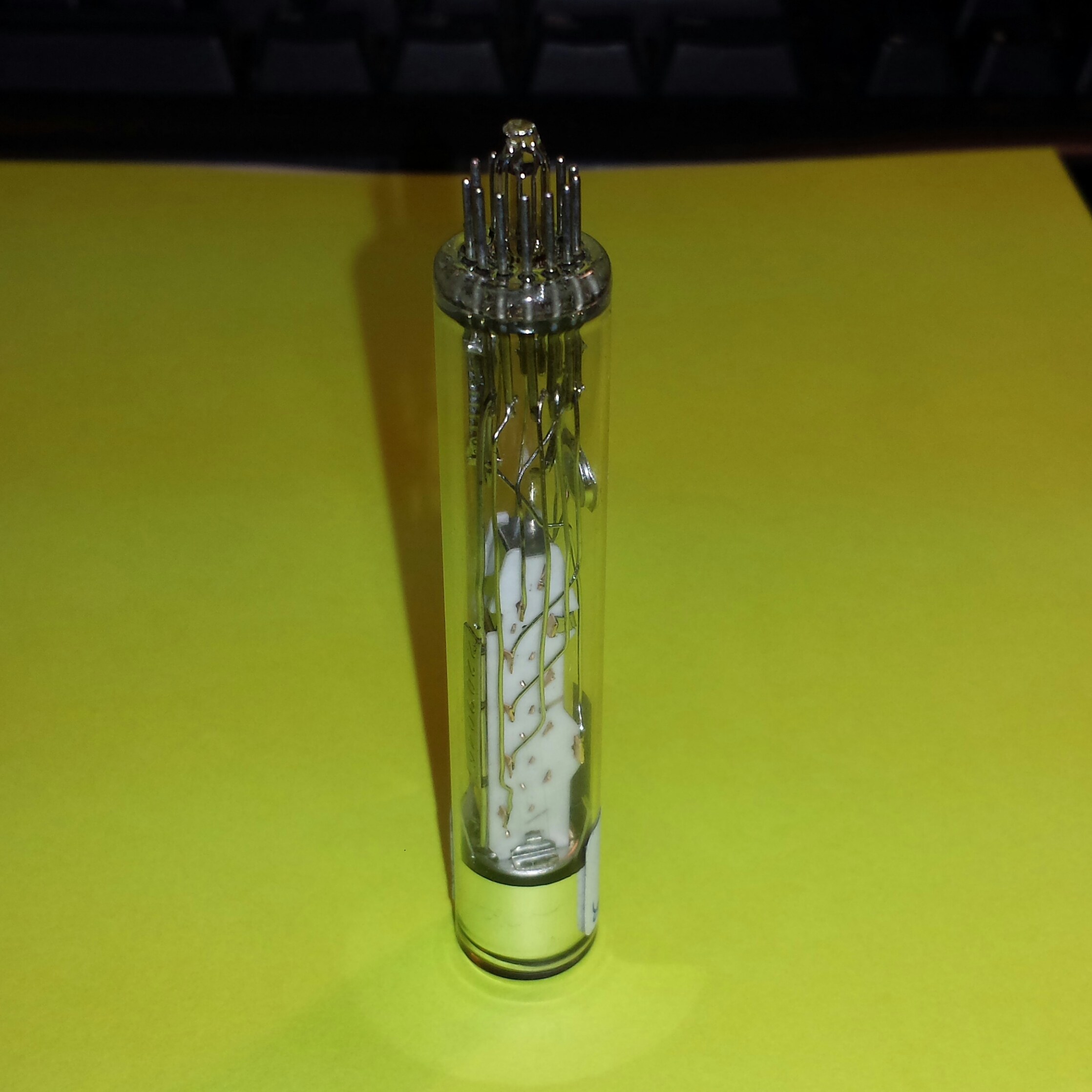 OVERVIEW
Photomultiplier Tube (PMT) by ADIT Electron Tubes.
The 9422B is a 51 mm (2") diameter end window
photomultiplier with magnesium fluoride window, caesium
telluride photocathode and 14 BeCu dynodes of linear
focused design for extended linearity.
It is supplied with spectral response data at specific
wavelengths in the vacuum ultra-violet and with photon
counting plateau curves showing the recommended voltage
for photon counting applications.
SPECIFICATION
PMT Type:

PMT (photomutiplier tube)

Wavelength Of Max Response:

225 nm

Wavelength Range:

110 - 360 nm

Rise Time:

2 ns
Applications
Fluorescence studies down to 110 nm

Measurement of synchroton radiation down to 110 nm

Measurement of uv light in the presence of visible light
KEY FEATURES
Capped base option available

Voltage dividers available

Magnetic Shields available
In addition, our UK factory
supplies housings, power bases and signal processing electronics together with a new range of integrated detector modules.