9924QB - 29mm Photomultiplier Tube
9924QB - 29mm Photomultiplier Tube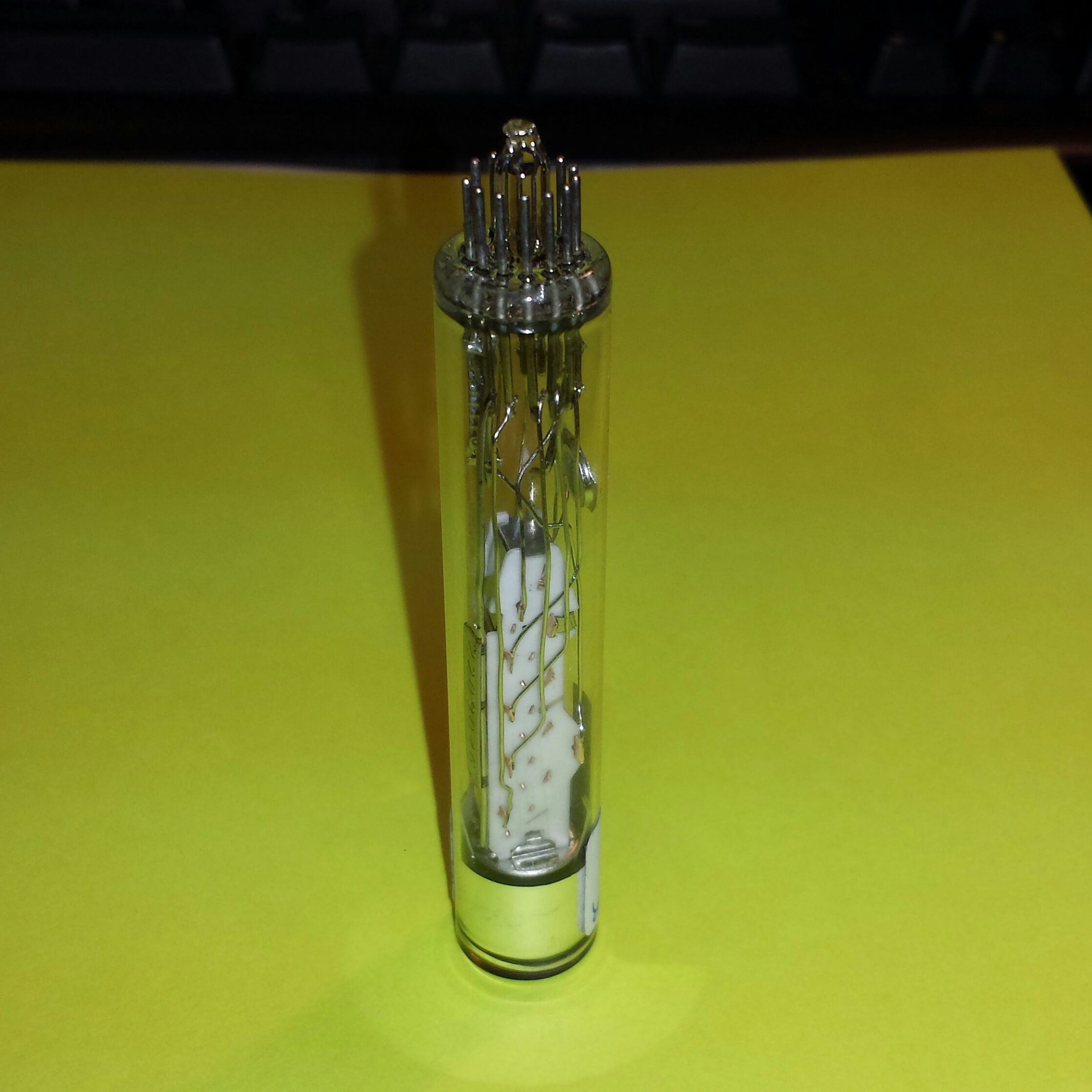 OVERVIEW
Photomultiplier Tube (PMT) by ADIT Electron Tubes.
The 9924QB is a 29 mm (1.13") diameter, end window
photomultiplier with enhanced UV sensitive bialkali
photocathode and 11 high gain, high stability, SbCs dynodes
of box and grid design.
SPECIFICATION
PMT Type:

PMT (photomutiplier tube)

Wavelength Of Max Response:

200 nm

Wavelength Range:

160 - 680 nm

Rise Time:

15 ns
Applications
Wide range of applications

X-ray & gamma-ray spectroscopy

Photon counting of bio- and chemi-luminescent samples
KEY FEATURES
Voltage dividers available

Magnetic Shields available
In addition, our UK factory
supplies housings, power bases and signal processing electronics together with a new range of integrated detector modules.