BY CATEGORIZING PRODUCT-LEVEL DATA FROM COMPANIES ACROSS THE GLOBE WE OFFER
WORLD'S MOST ORGANIZED PHOTONICS CATALOG
MEET THE TEAM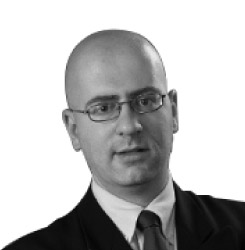 HRANT SEFERYAN, CEO
PhD - UC Irvine, MBA - Berkeley
A leader in corporate strategies Hrant Seferyan co-founded FindLight in 2014. Previously Hrant held several positions at GSI Group – a global supplier of photonic components and systems – where he led the ultrafast laser group's North American sales efforts. Earlier Hrant headed the product group at TherMark Holdings, Inc. developing innovative solutions for laser marking.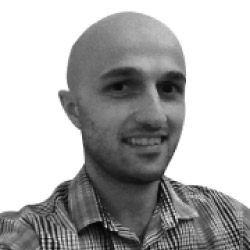 VAHAN SENEKERIMYAN, COO
PHD'07, UC Irvine
Vahan brings in over twelve years of experience in lasers and photonics industry. He held engineering positions in the semiconductor equipment manufacturing industry working on the development of optical metrology and laser systems. Vahan got his BS in Applied Physics from the Moscow Institute of Physics and Technology and PhD in Physical Chemistry at the University of California, Irvine.