PB29B03H - 29mm Photomultiplier Tube
PB29B03H - 29mm Photomultiplier Tube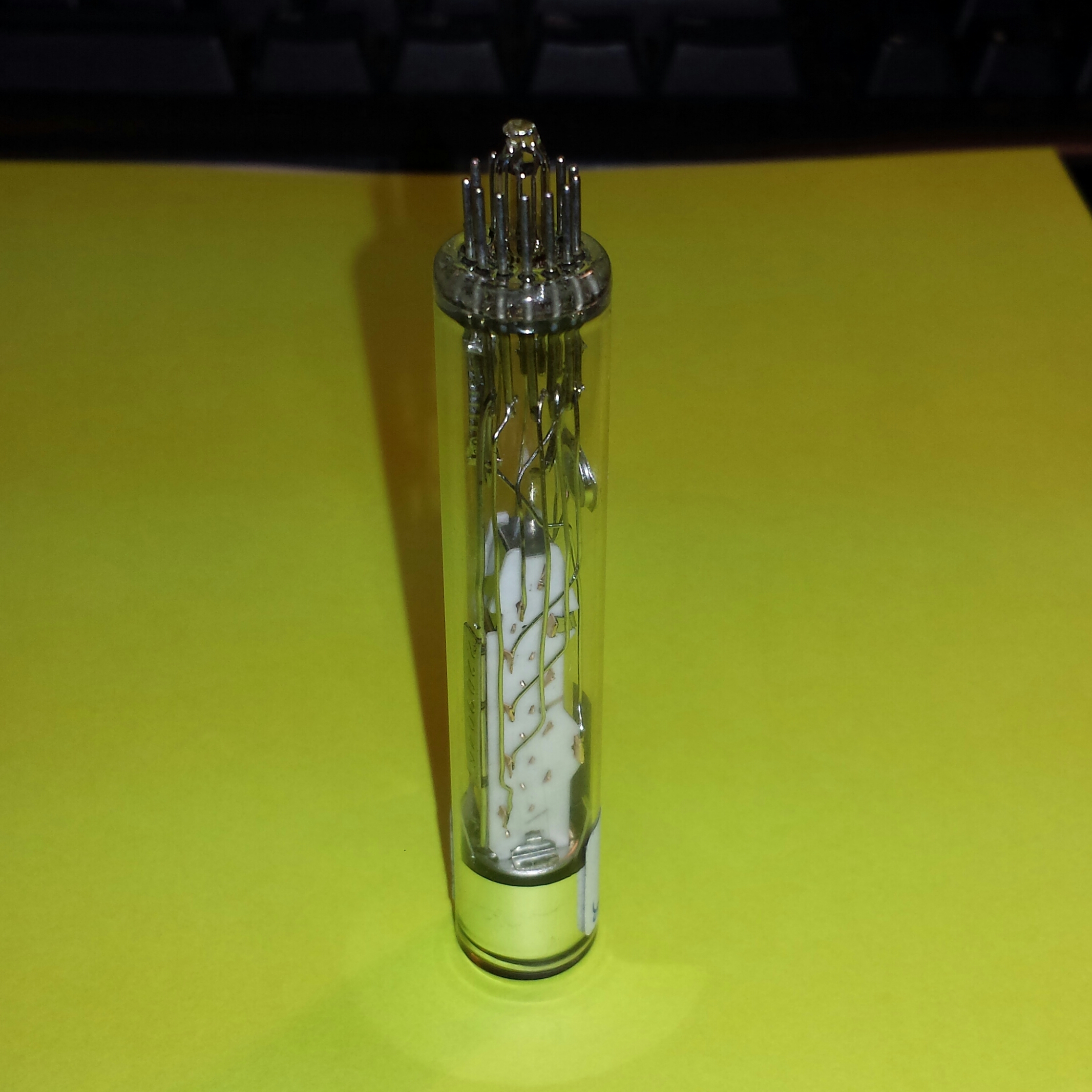 OVERVIEW
P
hotomultiplier Tube (PMT) by ADIT Electron Tubes.
The PB29B03H is a 29mm (1-1/8") diameter, 2pi photocathode with side-wall sensitivity, 11-stage photomultiplier designed for scintillation counting and other applications where high quantum efficiency, low dark current, good collection efficiency, and gain stability are of paramount importance.
2pi version of the B29B03H.
SPECIFICATION
PMT Type:

PMT (photomutiplier tube)

Wavelength Of Max Response:

400 nm

Wavelength Range:

280 - 630 nm

Rise Time:

2 ns
Applications
High energy physics

Scintillation counting
KEY FEATURES
Voltage dividers available

Magnetic Shields available
In addition, our UK factory
supplies housings, power bases and signal processing electronics together with a new range of integrated detector modules.