9116B - 25mm Photomultiplier Tube
9116B - 25mm Photomultiplier Tube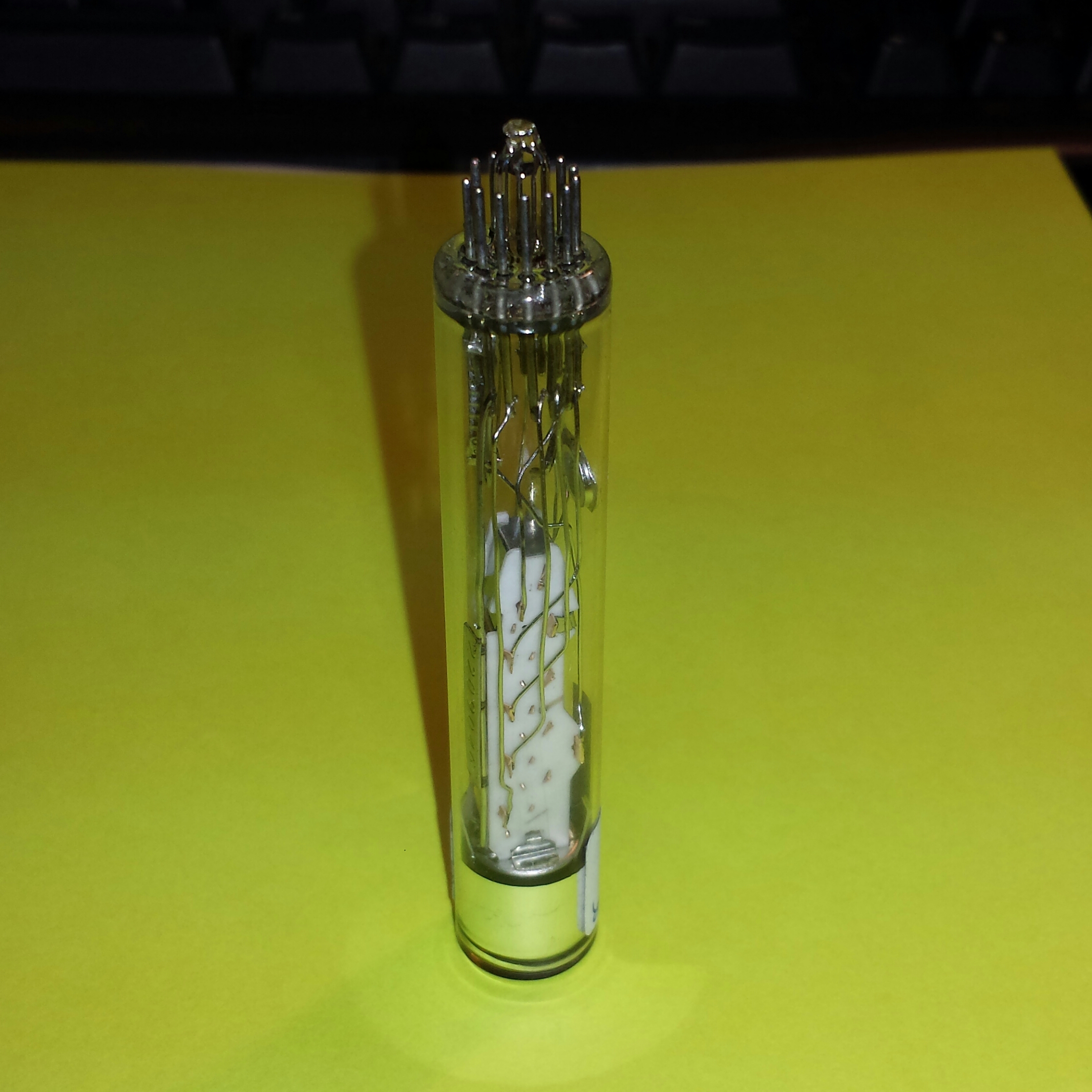 OVERVIEW
Photomultiplier Tube (PMT) by ADIT Electron Tubes.
The 9116B is a compact 25mm (1") diameter, end window
photomultiplier with a hemispherical window for 2π detection,
enhanced green sensitive bialkali photocathode and 6 high
gain, high stability, SbCs dynodes of circular focused design
for fast timing.
The 9116WB is a variant for applications
requiring UV sensitivity. The effective photocathode area is
approximately twice that of a 25 mm plano-planar type.
SPECIFICATION
PMT Type:

PMT (photomutiplier tube)

Wavelength Of Max Response:

400 nm

Wavelength Range:

295 - 680 nm

Rise Time:

1.8 ns
Applications
High energy physics studies

Astrophysics
KEY FEATURES
UV glass variant available for UV sensitivity

Voltage dividers available

Magnetic Shields available
In addition, our UK factory
supplies housings, power bases and signal processing electronics together with a new range of integrated detector modules.