Reef-RTD Scanning Autocorrelator
Reef-RTD Scanning Autocorrelator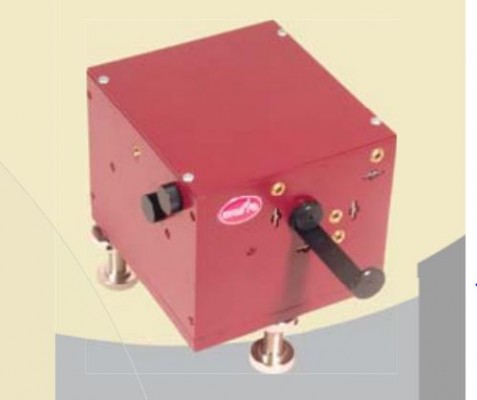 OVERVIEW
REEF scanning autocorrelator by Del Mar Photonics. 
The Reef-RTD real-time autocorrelator offers smooth and fast measurement of femtosecond and picosecond pulse
duration. Different models of the autocorrelator cover several wavelength ranges, with the Reef-RTDM model combining
the ranges by using 3 interchangeable photodetectors and optics. Two separate ranges can also be covered upon request.
Input pulse duration ranges from 10 fs to 6 ps for easy monitoring of different laser systems, especially femtosecond and
picosecond oscillators (for amplifier monitoring please see our Reef-SS single-shot autocorrelator).
SPECIFICATION
Device Type:

Autocorrelator

Measurable Pulse Width:

10 - 6000 fs

Wavelength Range:

450 - 2000 nm

Input Polarization:

Horizontal, Vertical

Input Repetition Rate:

8 kHz

Sensitivity:

100 mW^2

Scanning Rate:

0.1 - 20 Hz