LDX-2710-665: 665nm 600mW Multimode Laser Diode
LDX-2710-665: 665nm 600mW Multimode Laser Diode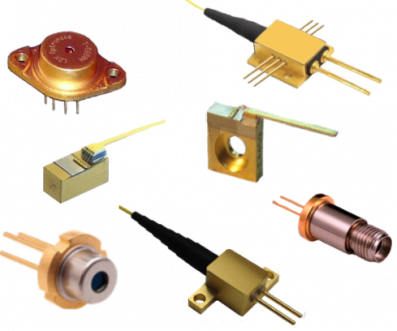 OVERVIEW
This 665nm red diode laser produces 750mW from a 100um emitter in the free space packages or 600mW from the fiber in the fiber coupled packages. It has a low threshold current and high slope efficiency, which results in a low operating current which enhances reliability.
SPECIFICATION
Center Wavelength:

0.665 um

Output Power:

600 mW
KEY FEATURES
Wavelength: 665nm
Output Power: 750mW free space, 600mW from the fiber
High output power and dynamic range
High efficiency
Custom packaging available
Custom wavelengths and laser designs available.