9086FLB - 19mm Photomultiplier Tube
9086FLB - 19mm Photomultiplier Tube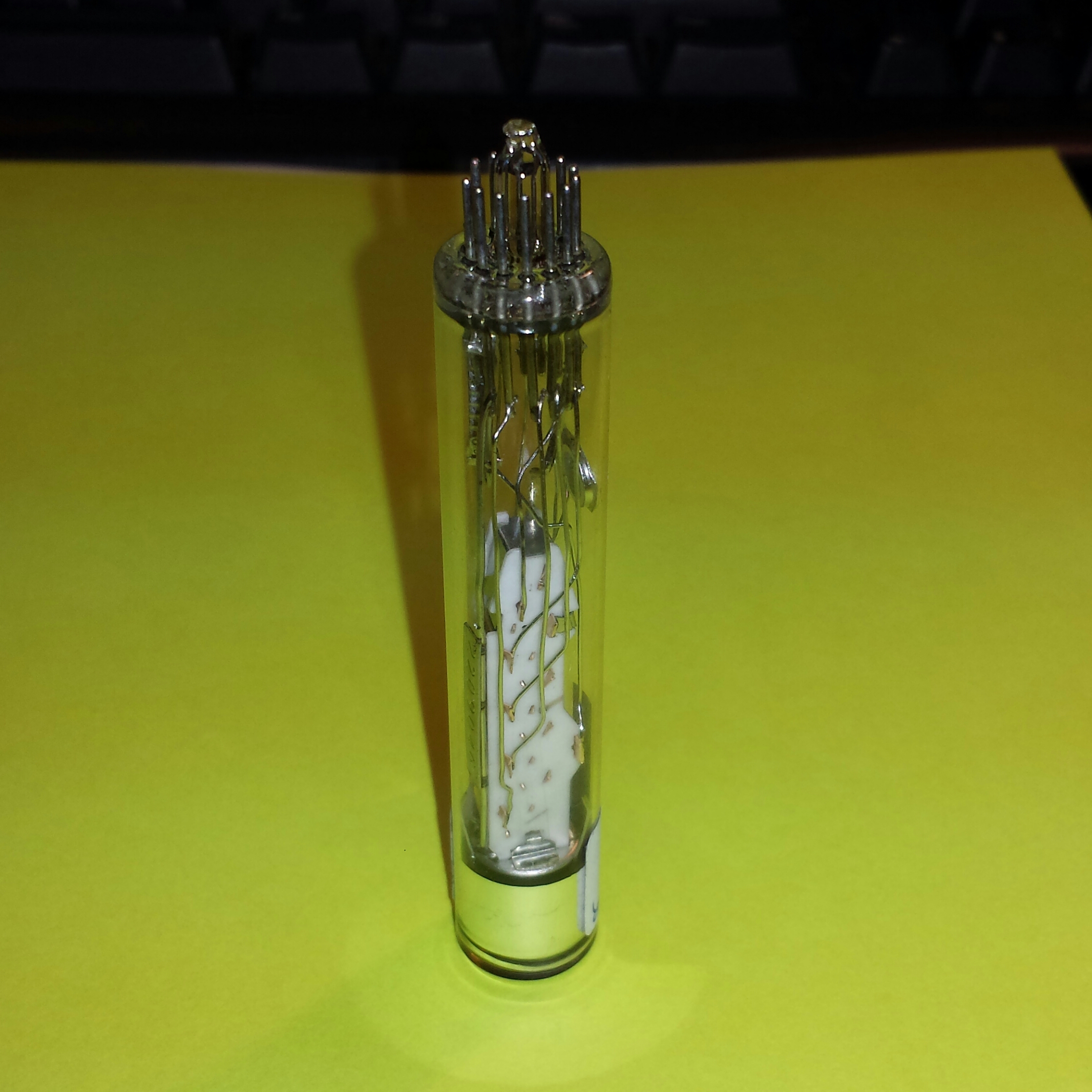 OVERVIEW
Photomultiplier Tube (PMT) by ADIT Electron Tubes.
The 9086FLB is a 19 mm (0.75") diameter, end window photomultiplier with plano-concave window, S20 infra-red sensitive photocathode and 10 BeCu dynodes of linear focused design for good linearity and timing.
SPECIFICATION
PMT Type:

PMT (photomutiplier tube)

Wavelength Of Max Response:

350 nm

Wavelength Range:

280 - 800 nm

Rise Time:

1.8 ns

Diameter:

19 mm
Applications
Scintillation counting

High energy physics

Process control

Pollution monitoring

Oil well logging & more
KEY FEATURES
Voltage dividers and magnetic shields are available for both ADIT and Electron Tubes photomultipliers.
In addition, our UK factory supplies housings, power bases and signal processing electronics together with a new range of integrated detector modules.