Reef RDTM Scanning Autocorrelator
Reef RDTM Scanning Autocorrelator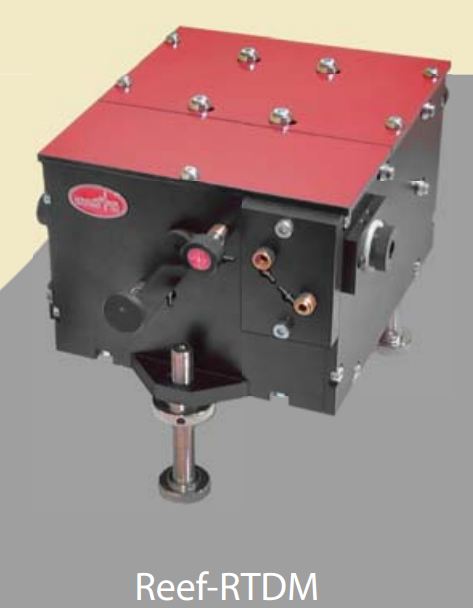 OVERVIEW
The Reef-RTD real-time autocorrelator offers smooth and fast measurement of femtosecond and picosecond pulse 
duration. Different models of the autocorrelator cover several wavelength ranges, with the Reef-RTDM model combining 
the ranges by using 3 interchangeable photodetectors and optics. Two separate ranges can also be covered upon request. 
Input pulse duration ranges from 10 fs to 6 ps for easy monitoring of different laser systems, especially femtosecond and 
picosecond oscillators (for amplifier monitoring please see our Reef-SS single-shot autocorrelator). 
SPECIFICATION
Device Type:

Autocorrelator

Measurable Pulse Width:

10 - 6000 fs

Wavelength Range:

450 - 2000 nm

Input Polarization:

Horizontal

PC Connection:

USB

Necessary Equipment:

PC with Windows OS or oscilloscope

Linear Distortion, %:

< 1%

Input Repetition Rate:

> 8 kHz
KEY FEATURES
We also offer an optional fiber input for fast and reliable pulse duration measurement in various optical fibers. 
Moreover, the autocorrelator in this case still maintians the free-space measurement capability.