RMI Laser Line Mirrors - BK7 - FS - UVFS
RMI Laser Line Mirrors - BK7 - FS - UVFS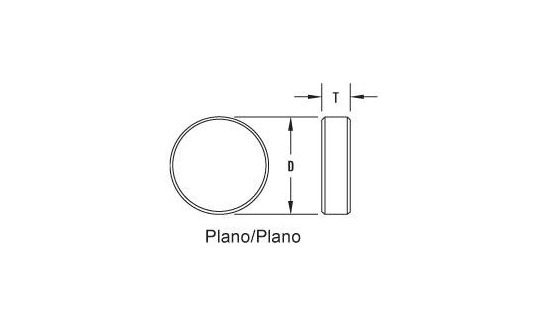 OVERVIEW
Mirrors are used in a wide range of beam steering, focusing and collimating applications. RMAX Mirrors utilize multi-layer, dielectric thin films.

Laser-Line RMAX Mirrors are designed for high reflectance at a single laser wavelength. High power coating designs are standard for select wavelengths.

Substrates are available with plano/plano, plano/concave, and plano/convex surfaces.
SPECIFICATION
Substrate Material:

BK7, Fused Silica, UV Fused Silica

Wavelength Range:

193 - 193 nm

Angle Of Incidence (AOI):

0 deg

Flatness (Coated Surface):

lambda/20, lambda/10

Surface Quality:

10-5 scratch-dig

Reflectivity (Rs, Rp):

97 %

Diameter:

- mm

Thickness:

- mm

Thickness And Diameter:

Based on customer needs

Reflectivity @ 45 AOI:

>= 96.5%
Applications
- Beam steering
- Focusing
- Collimating