Nanophotonics Archives » FindLight Blog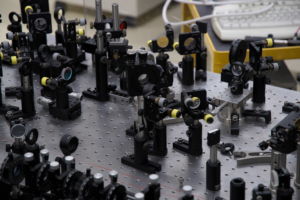 Photonics in Medicine: Top 5 Biomedical Impacts
Researchers began manipulating laser technologies to use in scientific research long time ago. Which began as abstract exploration of the behavior of light and its interaction with nature, soon turned into ...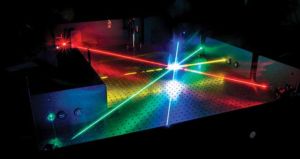 Nanophotonics: Big Developments In a Small World
An Introduction to Nanophotonics: Something Big from Something Small In recent years there has been a lot of work with nanophotonics in optical physics and engineering. This is a part of the rising ...