Semiconductors Archives » FindLight Blog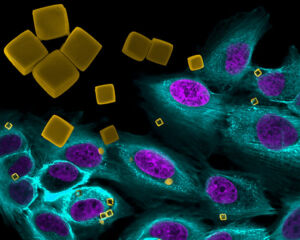 Nanomedicine: Applications of Quantum Dots
Introduction Humankind has had its eyes on the microscopic world for centuries. Jonathan Swift illustrated the fantastically tiny world of the Lilliputians in his classic novel, Gulliver's Travels. Dr. ...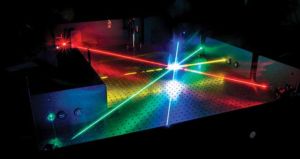 Nanophotonics: Big Developments In a Small World
An Introduction to Nanophotonics: Something Big from Something Small In recent years there has been a lot of work with nanophotonics in optical physics and engineering. This is a part of the rising ...